Cockatiels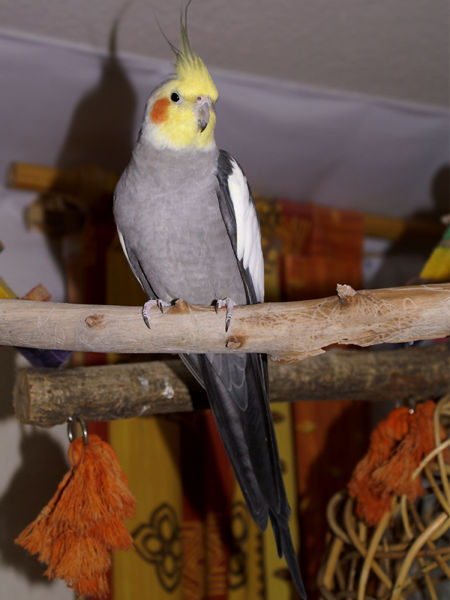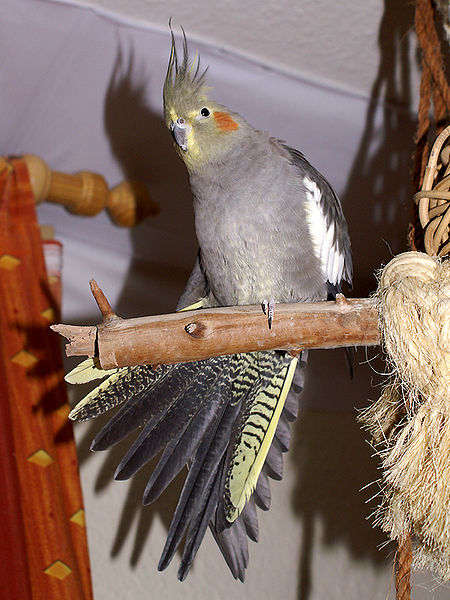 Cockatiel facts:
Cockatiels are like a smaller version of the Cockatoo parrot.
Cockatiels live in mostly all of Australia.
Most cockatiels are either grey or white with orange spots on the sides of their heads.
Budgerigar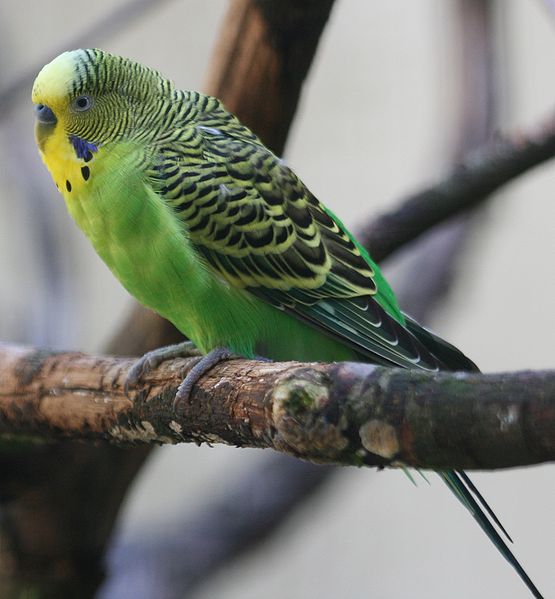 The Budgerigar is widely known as a Parakeet.
Like Cockatiels, Budgerigars mostly live in Australia.
The image of the Budgerigar is put here under the terms of the GNU Free Documentation License.
The following audio is of the call of a House Wren, a common North American Songbird
---
Student at TeachMeProgramming.com, 10 years old, Israel, after 11 lessons
This document was successfully checked as HTML5. This means that the resource in question identified itself as "HTML5" and that we successfully performed a formal validation using an SGML, HTML5 and/or XML Parser(s) (depending on the markup language used).